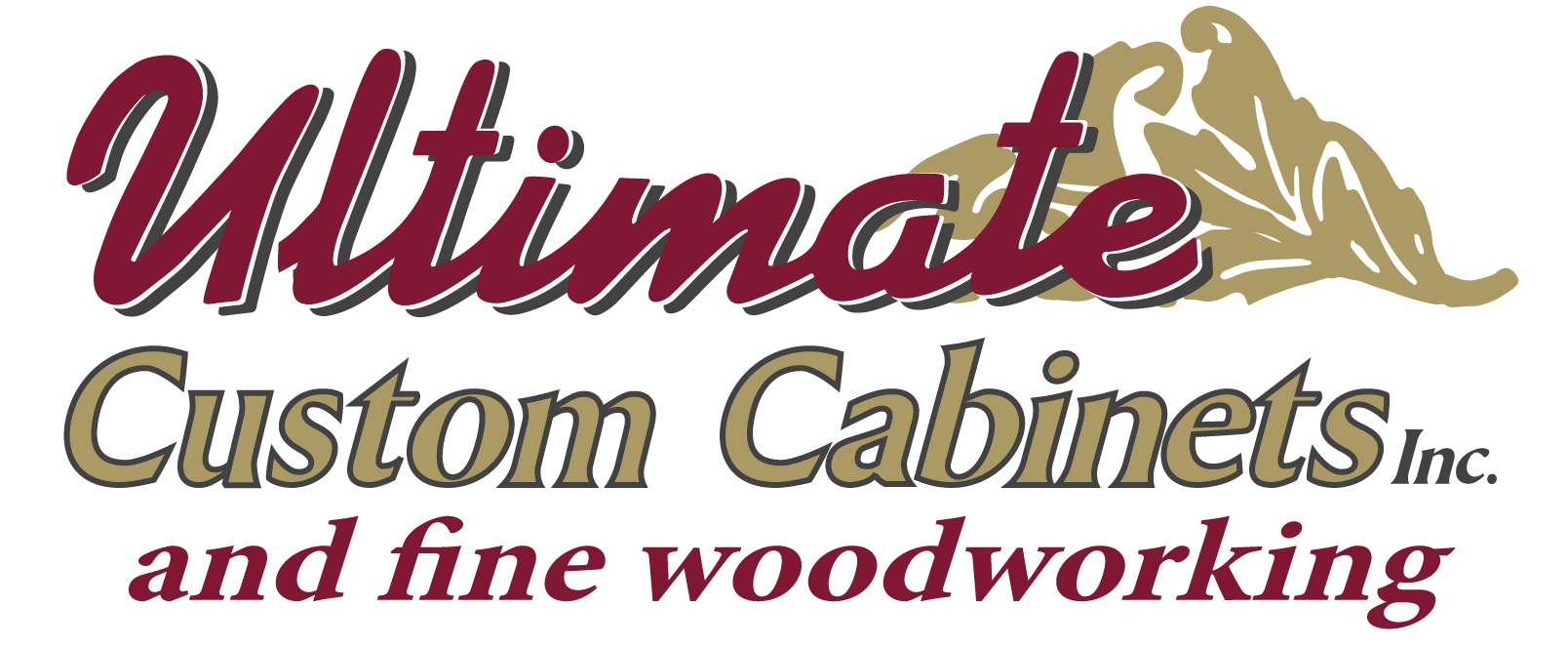 ABOUT US
Fine woodworking & cabinets.
Ultimate Custom Cabinets is located in Timmins, the city with a heart of gold. It is owned and operated by Remi Mondor, who brings with him over 30 years of professional wood working expertise.
We are a hands-on operation dedicated to fine woodworking using skilled craftsmen, the finest tools available, and the latest lacquering techniques. From its inception in 2006, Ultimate Custom Cabinets has been fabricating high quality cabinets to many satisfied customers in the Timmins area.
Our local custom cabinet shop prides itself on working hand in hand with our clients to design the perfect cabinets for any space. Our cabinets are guaranteed to look great on installation, will retain their beauty through the years and are a sure fire way to enhance the value of your home.
Although the bulk of our efforts are focused on residential homes, we also provide millwork and fine cabinetry for local businesses, schools, dental offices, housing developments, and industrial and mining operations.
Our passion is working with wood, and our mission is to bring your vision to reality.
Meet Our Team