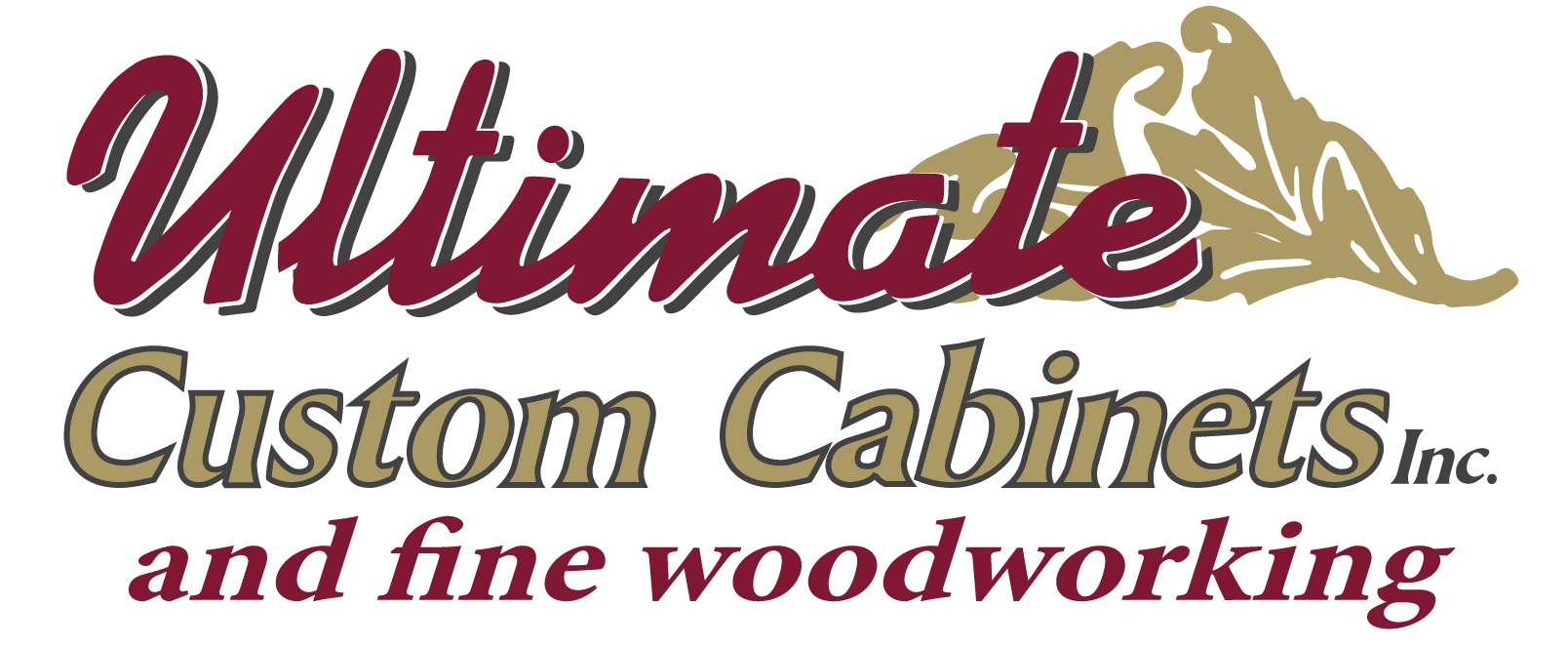 Ultimate Custom Cabinets was founded in 2006 by Remi Mondor.
The local shop has always been providing high quality cabinets to many satisfied customers in the Timmins area. We are a hands-on operation dedicated to fine woodworking using skilled craftsmen, the finest tools available, and the latest lacquering techniques.
Our passion is working with wood, and our mission is to bring your vision to reality.